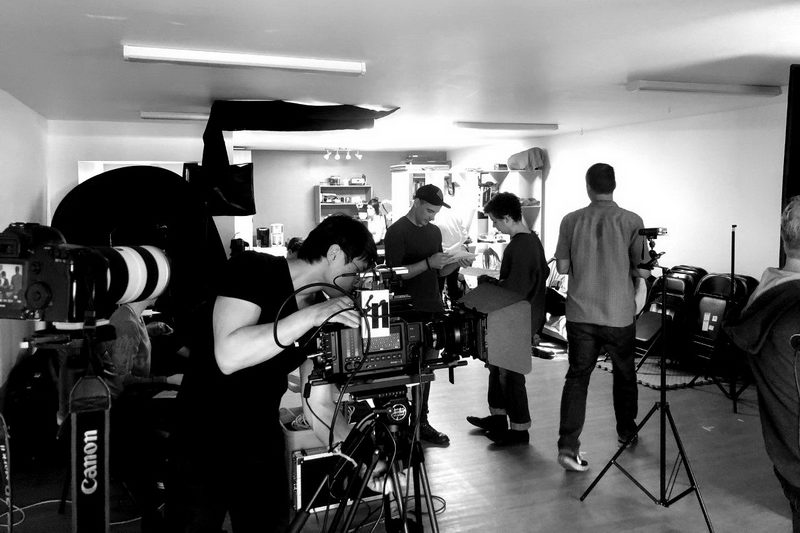 ACCEPTING APPLICATIONS
For our 2023/24 Actors Intensive: Working With Directors Program
This advanced program was launched to provide actors who have foundational training with an intensive experience. Working with directors, this program provides actors with a unique way to hone their craft while gaining valuable experience and building their resume as they prepare to launch into a professional career.
Unique to North America, this program complements VAD Arts' Acting for Film & TV Diploma program. Actors who have completed that diploma or have an equivalent amount of training (800+ hours) are eligible to apply.
PROGRAM OUTLINE
Working with a Film Director
Working with a TV Director
Working with a Casting Director
Systems of Rehearsal – An in-depth look at rehearsal techniques including three different directing styles
Page to Stage – From advanced script analysis to making spontaneous choices
Devised Theatre – Performance originates from collaborative, improvisatory work by mixed ensemble
Acting for Camera Advanced – The Complete Performer
Improvisation – Advance and Expand
Meisner Approach Advanced – Emotional Freedom
Fight Choreography – Making The Audience Wince
Career Foundations – Advanced Audition Technique
Working on a Film – The Camera As Your Friend
Lecture Series:
Film History
TV History
Theatre History
Case Study: Rom-coms
Case Study: Heroes Villains
Want to get started or simply find out more?
Graduates of this program are eligible for an educational credit with BC's actor union, UBCP/ACTRA, towards their membership.
For info on the membership click here
and for info on qualifying credits click here
In 2021 VAD Arts was ranked one of the top 20 acting conservatories in Canada! Here's a link to our article.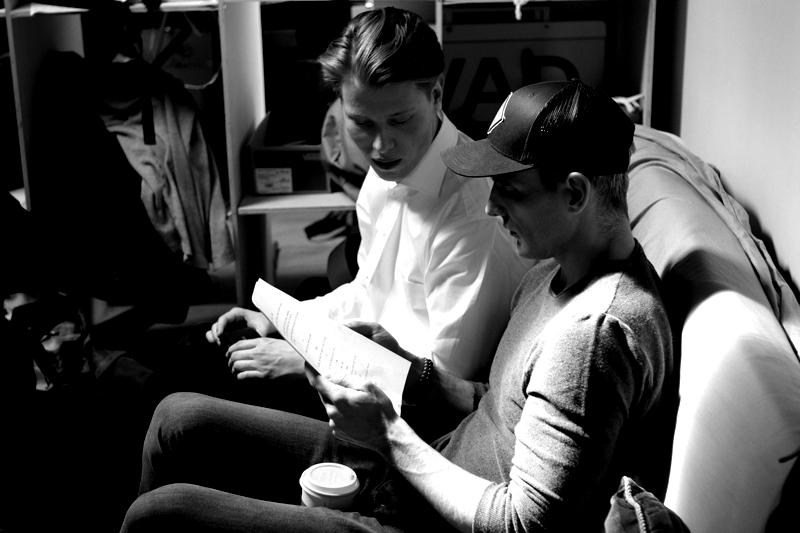 PROGRAM DURATION
September, 2023 – March 24, 2024
COST
Domestic Tuition: $10,000 CDN .
+Other: $350 CDN
Total: $10,350 CDN
International Tuition: $12,000 CDN
+Other: $350 CDN
Total: $12,350 CDN
The Academy is StudentAid BC Designated.
Please see our Refund Policy.
STUDENT LOANS
In order to pay your tuition, it is common for students to apply for a student loan, part of which may be non-repayable (i.e., a grant or scholarship).
Canadian citizens and permanent residents can qualify for student loans under the National Student Loan program. Each province administers student loans. Information for StudentAidBC can be found via this link including your eligibility, and how much funding you can qualify for. If you have questions on StudentAidBC, please contact them directly.
Eligibility: https://studentaidbc.ca/apply/eligibility
Financial calculator: https://studentaidbc.ca/apply/eligibility#financial
Contact: https://studentaidbc.ca/contact-information
Most banks and credit unions have a student line of credit program. The amounts vary (e.g., $2,500 to $10,000) and typically you will need a co-signer to qualify, if you're not working. Student line of credit applications are separate from student loan applications. It is possible to have both a student loan and bank student line of credit. Please inquire with your financial institution.