Course Description:
This intermediate level class will require focus, commitment, and a willingness to put yourself inside the work. Material will change week to week dependent on students' progress, offering students a safe environment to grow in their work.
Please note that part-time studies do not constitute career training. This course is otherwise known as Actor's Upgrade in the Part Time Acting Classes Program.
Instructors may vary depending on availability.
Dates / Time: Mondays, 8-10pm
January 8th – February 26th
March 4th – April 22nd
April 29th – June 17th
Instructor: Ian Ferguson
Location: 841 Fisgard St.
Fees: $239 (+GST)
Credit card payments are managed securely through PayPal. To pay via credit card, please select "Don't have a PayPal account?" on the next screen.
Or send Interac-etransfer payments to apply@vadarts.com
or choose your payment methods as follows.
We do not offer refunds, partial refunds, or make-up classes.
Ian Ferguson is an award-winning and bestselling author with an extensive career as a director and writer in theatre, film and television. He has taught acting and improvisation at York University, Second City, The Improv Studio, Canadian College of Performing Arts, and the Victoria Academy of Performing Arts, among other colleges and post-secondary institutions. He has developed a unique curriculum to teach on-camera acting techniques that has become the foundation of training for Working Reel Actors Lab in Cambridge.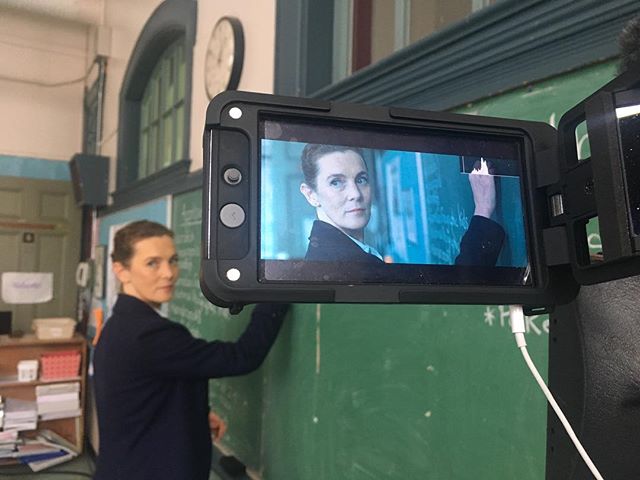 Get In Touch!
We're happy to answer any questions you have about VAD Arts or provide more information about our classes.