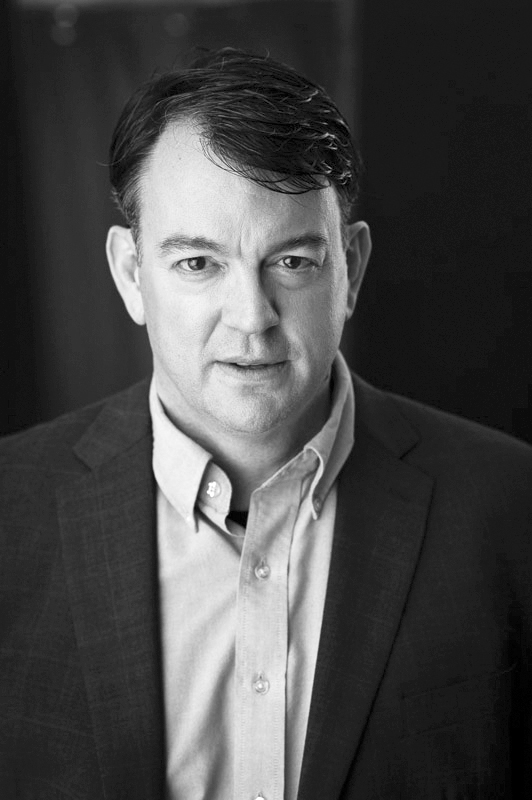 Courses Taught
Movement Psychology
Traditions
Biography
Jason Stevens is a classically trained actor from the prestigious Drama Centre London, where he studied under the legendary founders Yat Malmgren and Christopher Fettes. The work was primarily based on Stanislavski's "Method" combined with the Movement Psychology acting technique, which is rarely taught outside of the Drama Centre.
Students include Colin Firth, Pierce Brosnan, Paul Bettany, and many others. The Drama Centre primarily trained actors for the National Theatre, Royal Shakespeare Company, British Repertory companies, and for the screen.
Jason worked as an actor in London and New York for many years, and in Canada he has performed with various theatre companies in Victoria and Vancouver.
His classes in Movement Psychology give actors in Canada a rare opportunity to experience a closely guarded and legendary acting technique that provides a strong basis for actors to succeed in the genre of their choice. 75% of his past students are now professionally represented.