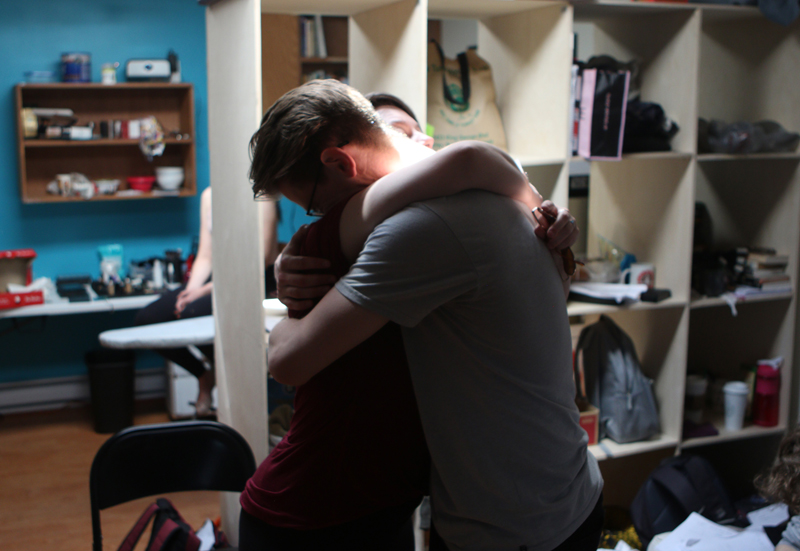 What's acting school like?
Find out by auditing one of our part-time or full-time Acting for Film & TV Diploma Program classes — and experience the acting program for free. We invite you to attend a class and observe students and faculty at work and decide if actor training is right for you.
CLASSES YOU CAN AUDIT INCLUDE:
Scene Study – The nuts and bolts of acting
Traditions – Accessing your "tools" and the art of preparation
Voice and Speech – Total voice training in the Kirsten Linklater/Patsy Rodenburg traditions (includes an introduction to Shakespeare in Term II)
Movement Psychology – A linear diagnostic approach to creating character
Improvisation – Exploring authentic behaviour without pages
Meisner Approach – The art of living truthfully under imaginary circumstances
Shakespeare – An in-depth examination of the Bard's writing: How to understand it, speak it, and play it
Movement – Developing your physical/emotional expression, response and range
Staged Combat – Safe fighting technique for stage and camera
Acting for Camera – The camera and you, set etiquette
Audition Technique and Career Development – Auditioning for film and TV, demo reels, career management, resumes, and headshots
Part-time classes change regularly – please contact us for more information on part-time classes you can audit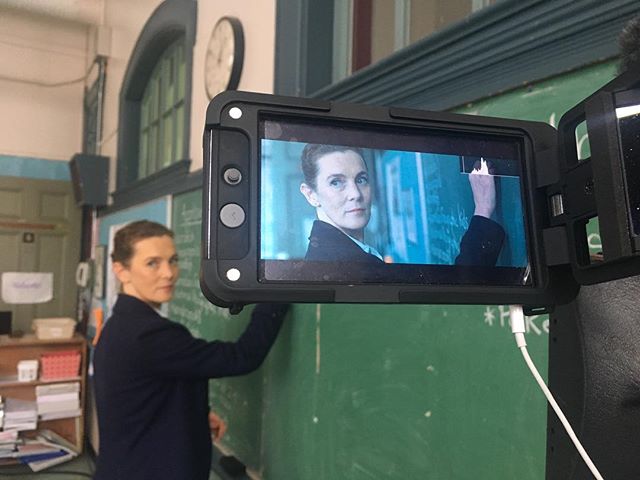 Arrange to audit a class, contact the school at 250.580.2588 or fill out the form, below.
Please note, auditing a class is at the instructor's discretion, and at least 24 hours advance notice is required.