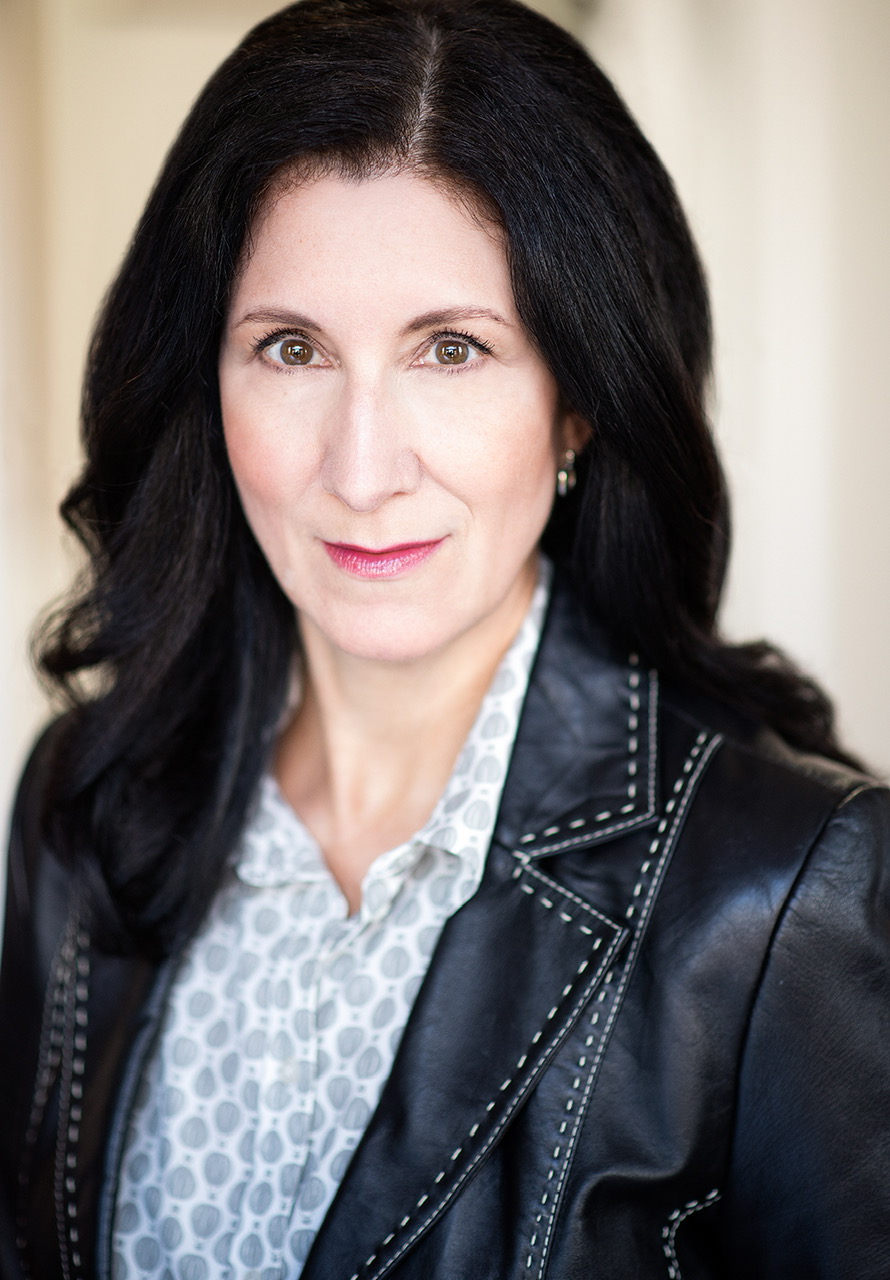 Courses Taught
Improvisation, Audition Technique, Career Development
Education & Training
Bachelor of Arts, Theater major, University of Winnipeg
Biography
Kirsten is an actor and comedienne who has performed on stages and screens across Canada and the US. She is also a writer and producer.
She has appeared in TV series for Hallmark, Disney, YTV, UP-TV, Lifetime, CBC, APTN, Own and Netflix.
She has performed in more than fifty plays – drama, comedies, musicals and even puppetry! Nominated for an Ovation Award Outstanding Female Performance for ALLEYCATS THE MUSICAL (Hoarse Raven/Vancouver); she created several one-woman shows and was named L.A.'s Best Solo Comedy Artist for THE KIRSTEN VAN RITZEN SHOW. Her solo play ALL MY DAYJOBS is published in ONE FOR THE ROAD (Signature Editions).
Kirsten loves to perform solo character sketch, standup and improv. Co-creator of Victoria's SIN CITY IMPROVISED SERIAL (Nominated for 'M' Awards Favourite New Production and Top Improv/Sketch Troupe); Toronto's SIN CITY IMPROV andEdmonton's legendary DIE-NASTY IMPROV SOAP OPERA, both nominated for Canadian Comedy Awards. Comedy credits include LAUGH OUT LOUD (CBC Radio), Sketchfest Orlando, Solo Fest Chicago, MARCH OF DAMES Toronto and FUNNY WOMEN FESTIVAL in Victoria, where she was nominated for an 'M' Award 'Top Comedian'.
A member of Canadian Actors' Equity Association, ACTRA/UBCP and Playwrights Guild of Canada, Kirsten enjoys sharing her passion for the performing arts. She has taught atYork University, The Second City, Randolph Academy, Vancouver Theatresports, Kaliedoscope, PFMA, St. Albert Children's Theatre, and Broad Theatrics.