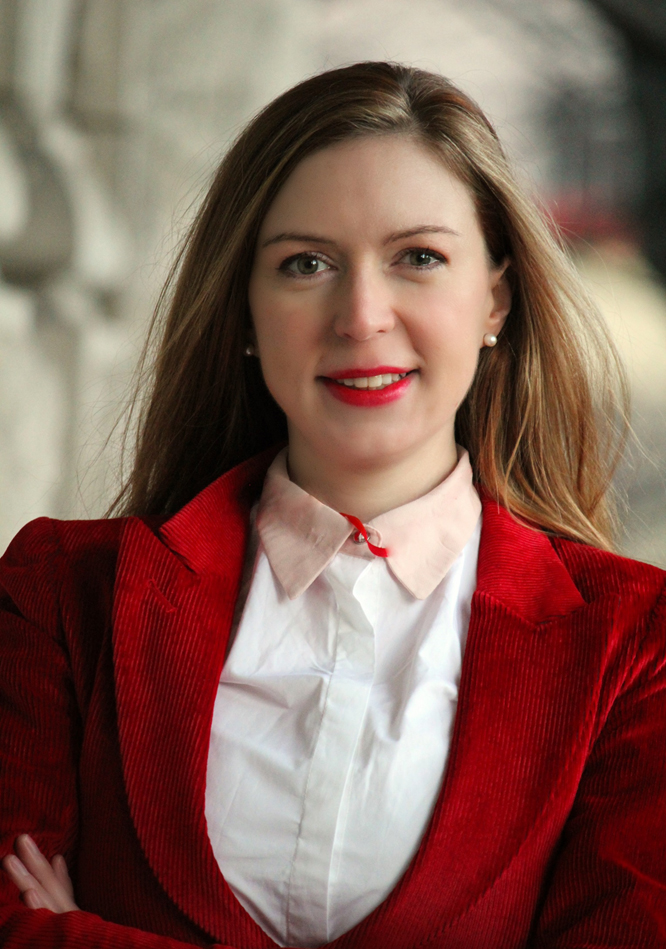 Courses Taught
Scene Study – Classic Films
Kara Flanagan is one of the founders of the Victoria Academy of Dramatic Arts. As an Administrator, she works on new program and business development for the school. She also developed a student financing package to assist students in financing their tuition, working with five banks and a credit union to provide additional options for full time students.
Kara studied acting in New York with John Strasberg at John Strasberg Studios and studied actor's voice with Andrea Haring, protégé of Kirsten Linklater, at the Linklater Center for Voice and Speech. Later, Kara studied classical acting at the London Academy of Music and Dramatic Art. Kara is a Canada Council for the Arts award winner.
Kara is a playwright and member of the Playwrights Guild of Canada and has a graduate certificate in feature film writing from UCLA. Kara is the co-founder of a theatre company, Theatre Carpe Diem, dedicated to supporting Canadian playwrights, emerging artists, and telling empowering stories about women.
Kara is currently pursuing a PhD in Education Studies at the University of Victoria. She has served as a director on several boards including the United Way of Greater Victoria, Cinevic and the Victoria Independent Film Professionals Association.