Victoria Academy of Dramatic Arts is a fully accredited school in Victoria, BC that trains actors for careers in film, TV, and theatre. It is the only school of its type on Vancouver Island.
Our full-time Acting for Film & TV diploma program is an intensive, complete foundational program that runs from September to May. At $13,500 CDN (+GST) for domestic students and $15,500 CDN (+GST) for international students, our tuition is well below the Vancouver standard.
For graduates of our Acting for Film & TV program or actors with 800+ hours of training under their belt, we have the second year Actors Intensive Working With Directors program, at $10,350 CDN (+GST) for domestic students and $12,350 CDN (+GST) for international students.
We also offer part-time classes, workshops, and private coaching for actors preparing for auditions with casting directors and agents.
With our faculty's extensive expertise and dedication, the Academy's students graduate extremely well prepared to enter the film and TV industry.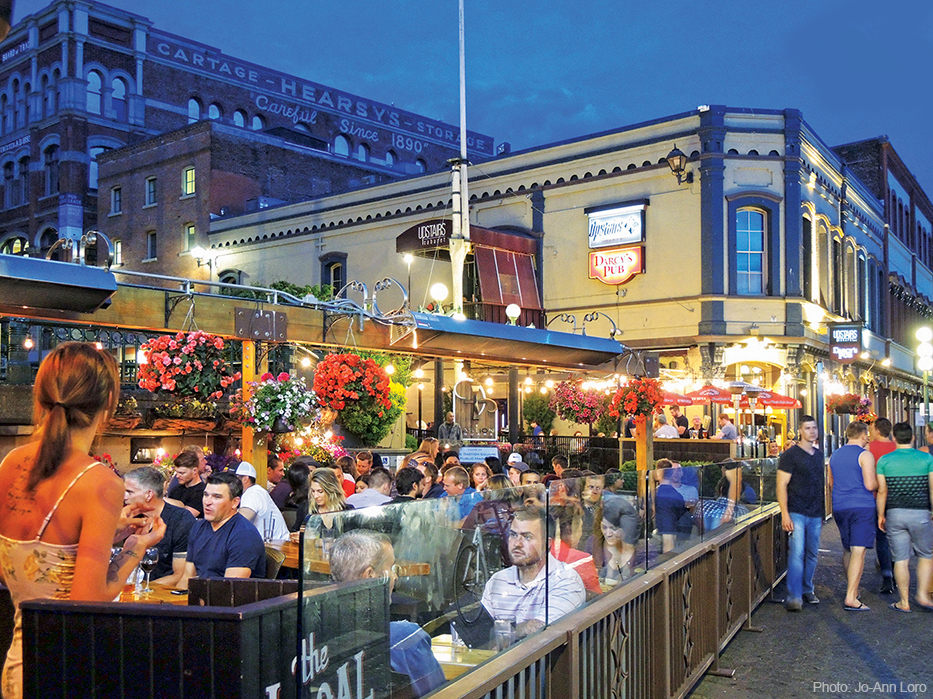 Victoria is the coastal capital city of British Columbia, located on the southern tip of Vancouver Island. Victoria is a dynamic, friendly city with lively arts and cultural scenes. There are two universities, multiple colleges, and countless restaurants and brewpubs. An unusually temperate climate allows for year-round cycling, hiking, fishing, and boating. We are the most outdoor-oriented urban population in Canada.
Victoria has a thriving technology sector that's becoming its largest revenue-generating private industry. The city has a large non-local student population who attend the University of Victoria, Camosun College, Royal Roads University, the Sooke Schools International Program, and Pearson College.
Outdoor enthusiasts love the area for its beautiful, rugged coastlines and beaches. Victoria is popular with retirees, who come to enjoy the temperate and usually snow-free winters, as well as the relaxed pace of the city.
Victoria has been dubbed the "City of Gardens," and its residents take pride in the flowers that seem to bloom all year. Every February there is an annual "flower count" while the rest of the country — and most of the province — is still in the dead of winter.
Our city is the perfect place to learn, grow, and develop the skills you need to become an actor!
Full-Time Academy
Rockland Campus
805 Langham Ct Victoria, BC V8V 4J3
Part Time Classroom
841 Fisgard St Victoria, BC V8W 1R9
Get In Touch!
We're happy to answer any questions you have about VAD Arts or provide more information about our classes.