ACCEPTING APPLICATIONS
for our 2023/24 Full-Time Program!
Please note this is not for part-time classes.
We are currently accepting applications for the 2023/24 full-time Acting for Film & TV Diploma Program. Applicants are encouraged to apply early. Space in the program is limited.
Successful applicants will be contacted within 48 hours of submission for an over-the-phone consultation. This is followed up by email with a scheduled time for your audition and a personal interview with faculty (including the sides for your audition).
A $50 application/administration fee may be paid when applying to: apply@vadarts.com
PROGRAM DURATION: September 2023 – May 2024
TUITION:
Acting for Film & TV – $13,500 CDN (+GST). $15,500 CDN (+GST) for international students.
Actors Intensive: Working with Directors – $10,500 CDN (+GST). $12,600 CDN (+GST) for international students
Please view the Refund Policy.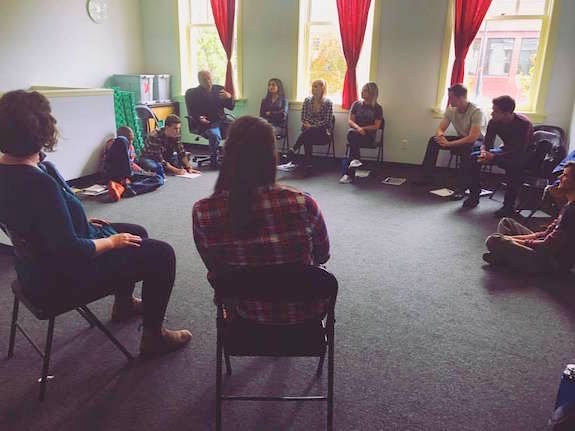 If you have any questions about this application form, or anything else about VAD Arts, please call or text 250.580.2588 or send us an message through our contact form.
We look forward to speaking with you!