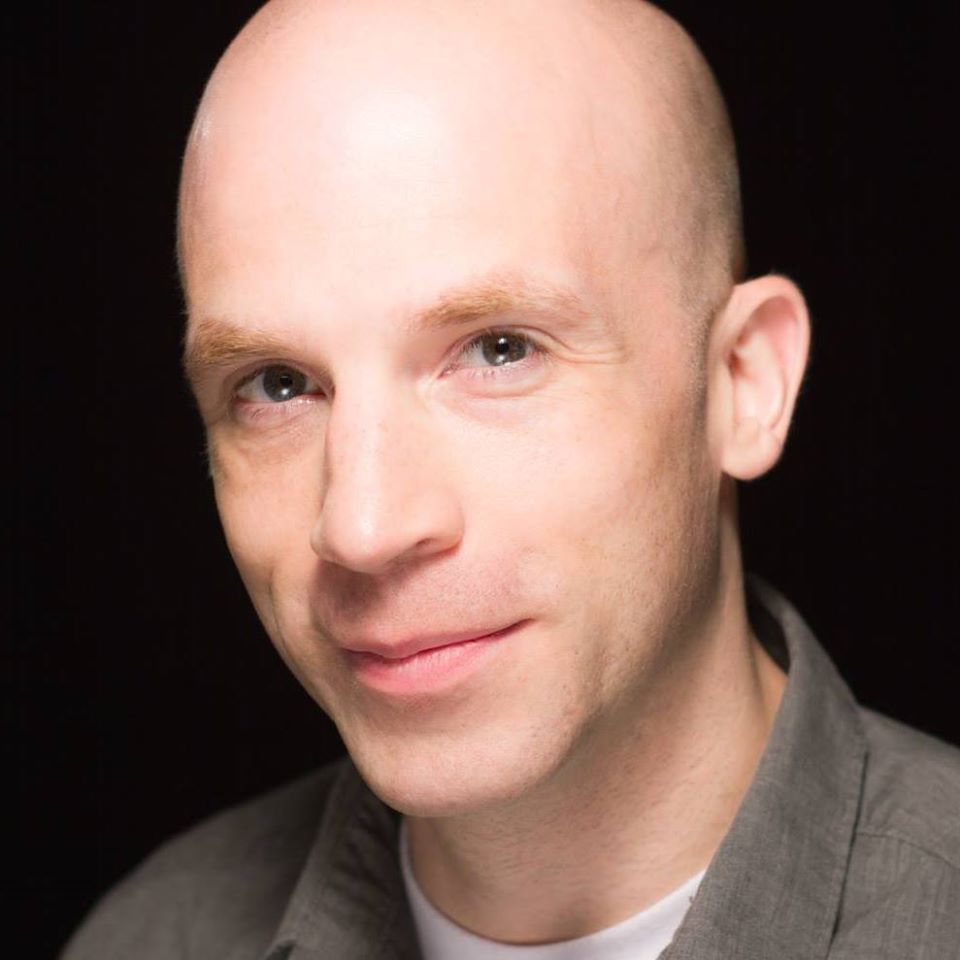 Biography
Kevin has been performing improv and sketch comedy in Toronto for the past thirteen years.
Past performance credits include: S#@t My Mayor Says, Best. Monday. Ever., Best of the
Second City and The Dysfunctional Holiday Revue for The Second City National Touring
Company and The Best is Yet to Come Undone as an understudy for The Second City
Mainstage. He has been featured in various commercials on TV and radio and can be seen
improvising on the Food Network's hidden camera show Giving You the Business. Kevin's work
has been featured in Canada's National Post, the Canadian Comedy Award winning sketch
troupe The Sketchersons and Cracked.com. He can also be seen performing with his musical
comedy duo Death Ray Cabaret, which was named Best of Fringe, Outstanding Production and Outstanding Performance in the 2019 Toronto Fringe.
He currently teaches improv and sketch comedy writing at The Second City Training Centre in
Toronto.