Weekend Intensive Workshop
"We have to go inside to express fully on the outside"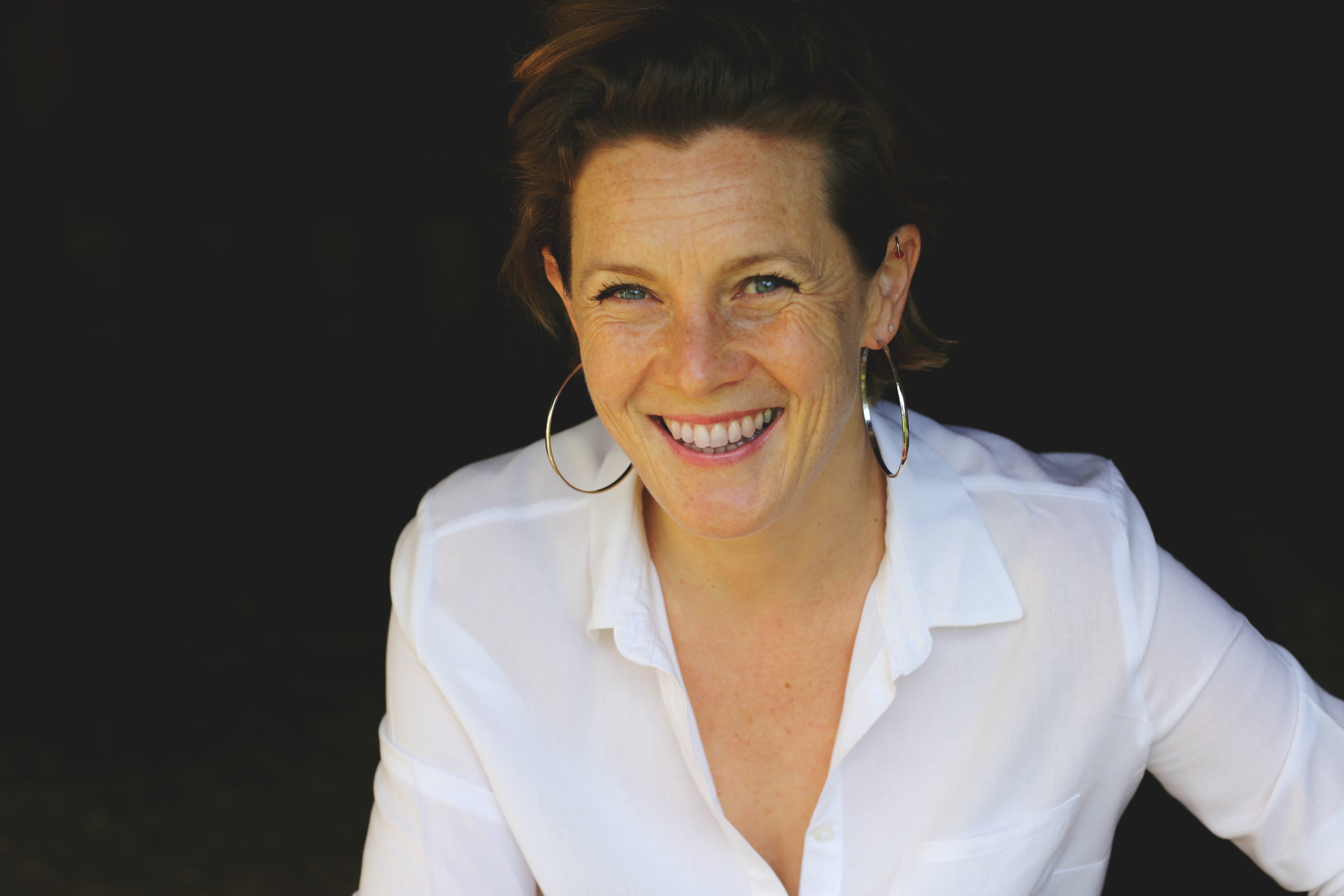 Credit card payments are managed securely through PayPal. To pay via credit card, please select "Don't have a PayPal account?" on the next screen.
---
Biography
Now based on Vancouver Island, Victoria is originally from England where she started her professional acting career at the age of 10. She trained in London, performed all over Britain and then moved to France where she acted in both English and French.
Her voiceover career began when she was asked to be the voice for the international launch of the Airbus A380. Since then she has recorded audio books, radio and television commercials, narration for documentaries, dubbing for movies, character voices for short animation movies and novels, podcasts, meditations, and more. She now works with one of the top agents in Vancouver and records for clients all over the world.
Victoria teaches voiceover as part of the A.C.T. Program at VAD Arts. Learn more about Victoria Scott here.
Acknowledging and thanking the Lkwungen People, also known as the Songhees, Equimalt, and Beecher Bay First Nations communities for allowing us to live, work, and play on their lands.
---
These weekend intensives are transforming, life changing, inspiring, supportive & fun. You go deep, you laugh a lot & you open to your true voices. The workshops are practical, enlightening & empowering. Each participant receives a recording of their reads to use as a reference & guide for their continued work in expressing themselves. The workshops are beneficial for everyone who uses their voice – parents, teachers, voiceover artists, singers, narrators, actors, instructors, writers……
The workshops are perfect for anyone age 18+
---
Level 1: 'The Beginnings'
(Limited to 12 participants)
9am-3pm (1/2 hour lunch break) $219 +GST
Open to everyone who uses their voice
In this workshop you have time behind the mic with Victoria guiding you into connecting with & expressing your true voice from the inside out. She also takes you through the practical side of the VoiceOver business, basic home studio set-up & provides you with hands on tools that will support you in building momentum & creating the VoiceOver life that works for you.
---
Level 2: 'Find Your Voice From The Inside Out'
(Limited to 1
2

participants)
9am-3pm (1/2 hour lunch break) $219 +GST
Open to everyone who wants to express themselves with ease
During this weekend, Victoria will take you to a deeper level of connection with your authentic voice. She guides you in using your imagination, visualisation & physical body to naturally feel & then express the words in the text truthfully to engage the listener. You have time behind the mic as well as in group exercises to give you a full understanding of how your voice sounds to others & what areas of VO your voice is perfect for. Whether it's a career in VO you want or simply a deeper connection with your voice to be able to express yourself more confidently with friends, family & work, this weekend is perfect for you.
Level 3: 'Building on the foundation'
JULY 18th/19th
(Limited to 10 participants)
9am-3pm (1/2 hour lunch break) $219 +GST
Open to students who have attended Level 1 &/or Level 2 (or experienced VO artists).
You'll go deeper into the source of your voice, building on your foundation to anchor your unique expression so you're able to fine tune your reads, share your true voice & feel comfortable & at ease. In this workshop, you have more time behind the mic. Victoria will guide you through practical tools & supportive exercises that will assist you in continuing your development. For those joining the next level, this workshop is in preparation so we work on the texts you've chosen for your demos.
Level 4: 'The Demo'
AUGUST 8th/9th
SOLD OUT
Open to students who have participated in 2 of the 3 previous levels
(Limited to 6 participants)
9am-3pm (1/2 hour lunch break) $349 +GST
This workshop takes place in a professional studio in Victoria (www.oakstone.ca). You leave the weekend with 2 fully produced demos 60-90 seconds long. Each demo will have 2-3 reads to show off the versatility of your voice, which we will have honed together. The set-up allows for the experience of recording in a professional studio with the extra knowledge of studio etiquette, working with a sound engineer, being directed from the other side of the glass so that you'll be confident walking into your first VO job. These demos are your calling card, ready to be used on your website, for contacting production companies, for connecting with agents etc. Each participant will bring a USB key for their demos.
Practical elements covered in the workshops:
• Basic home studio set up
• The business of Voice Over
• Narration
• Commercials
• Audiobooks
• Character voices for novels and animation
• Studio etiquette
• Finding work
• Working online from home
• Tools for keeping the momentum going
Give your voice to your dreams. Spaces are limited, so sign up fast.
Contact Victoria for more information – version.vicky@gmail.com
The more you know yourself, the more confident and compelling your voice will be.
Please note that part-time studies do not constitute career training. 

We do not offer refunds, partial refunds or make-up classes.
---
Feedback from previous Voiceover Intensive Workshops
 "This workshop exceeded my expectations. In addition to learning about the voice acting industry, Victoria skillfully worked with each student to help them discover their unique, natural voice. If you have been thinking about becoming a voice actor, this workshop is a must. T. Coulter
"
"Confidence seems to be a key element to doing voice acting. This class changed how I see the industry, changed how I see myself, changed how I carry myself, and made me more confident to pursue my dreams and much more confident in my abilities. Victoria has an amazing intuitive ability to listen and give the best possible direction for the person working. I highly recommend this class for anyone even considering a career related to voice acting."
"Was a fun, fantastic and informative weekend, Victoria! So glad you decided to put this workshop on. You're an awesome leader. Thanks for helping me break through some fears!"
"Wow! That was the best feedback session ever! Thanks Victoria for helping us realize our voices. It was fun."
"The workshop was an inspiring, confidence-building experience. Vicky has a special gift for creating a welcoming, safe place to learn. We all emerged with a much richer understanding of the voice over world and our own potential place in it. Superb!"